Revolutionize
Your Business with
AI-Powered Digital Solutions
We assist businesses in modernising and transforming their operations using AI technology, DevOps methods, and AWS Cloud services.
Optimized, Scalable Digital Products Guaranteed
We assist businesses in modernising and transforming their operations using AI technology, DevOps methods, and AWS Cloud services.

How We Enable Businesses to Reach Their Full Potential
Our case studies showcase how we have helped our clients optimize their operations, improve customer satisfaction, and realize their full potential with our digital solutions.
Digital Solutions for you enabled by Cloud and AI.
Our Trusted Clients
Our deep expertise in AI and digital transformation, coupled with a collaborative approach, make us a trusted partner for organizations seeking growth and innovation.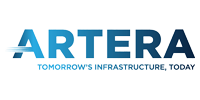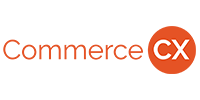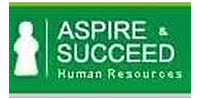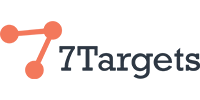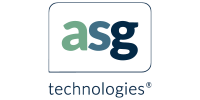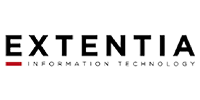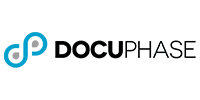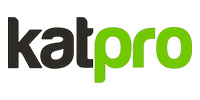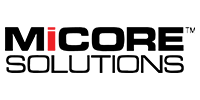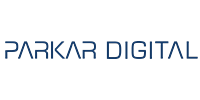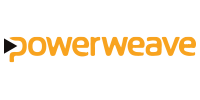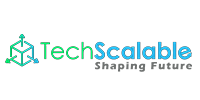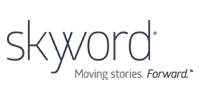 Why Applied AI Consulting
With over 60+ AWS certifications and 12 AWS accreditations, our staff is prepared to assist clients in achieving their objectives.
Our commitment to continual learning and emphasis on automation make us well-equipped to help organisations remain competitive and prosper in an increasingly digital world.
Trust us to support you in elevating your business to the next level with our knowledge and unique strategies.
DevOps-in-a-Box : DevOps as a Services
Pre-Integrated, Certified and Scalable DevOps Pipeline.
AiTest : Performance Testing as a Services
Real-load automated testing of your application.
Marxeed : Marketing Content Recommendation
A.I. content creation assistant drafting blogs in seconds at 10x lesser costs.
7Targets : Your AI Sales Assistant
Convert lead into a Prospect through impeccable follow ups.
Doculens : Document Insights
Generate meaningful document insights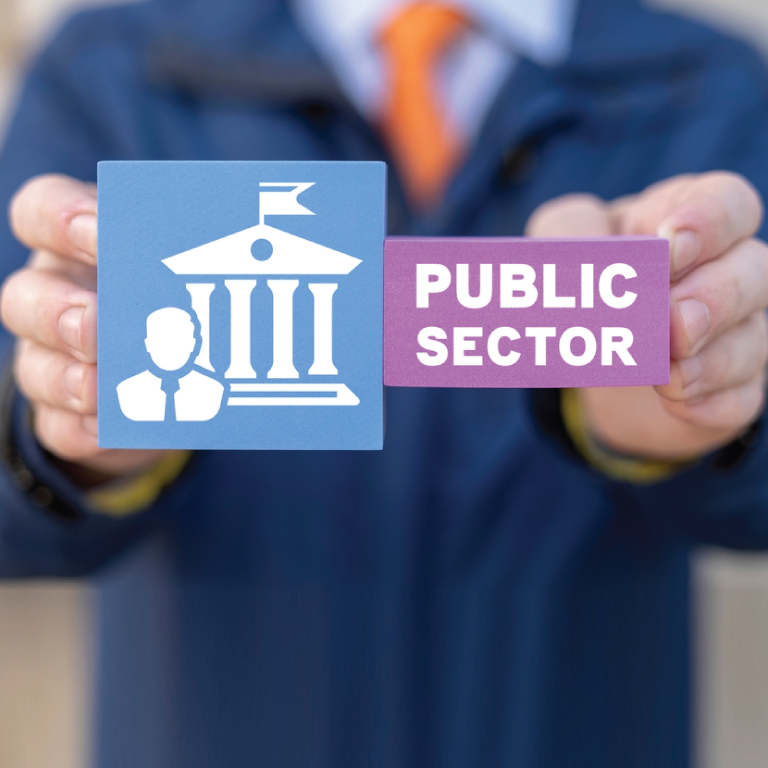 An Acclaimed Public Sector Bank is Releasing Apps in Minutes with Amazon ECS
Our Expert-Led Webinars
Watch our expert-led webinars on-demand and gain valuable insights on topics ranging from digital transformation to AI. Our webinars are designed to help you drive your business forward and stay ahead of the competition.
Skip Containerization in Your Modernization Journey and Jump to Serverless
Why and How to Migrate MS SQL Server to PostgreSQL
AITest: Shift left your Application Load testing and cross-browser testing [10x+ cost reduction]
Explore Our Latest Blog Posts
Our recent blog posts cover topics such as AI, cloud migration, and software engineering, providing you with valuable information to help you navigate the changing digital landscape.
As a Cloud Native Development and AWS DevOps Managed Service Provider, Applied AI Consulting is …
At Applied AI Consultancy, we're passionate about driving innovation and excellence in AI. We believe in upskilling and supporting our team members, fostering a culture of continuous learning and growth. We prioritize collaboration and diversity, encouraging everyone to contribute their unique skills and perspectives. If you share our passion for AI and innovation, join us and let's build the future together.